Yoke and Hobbler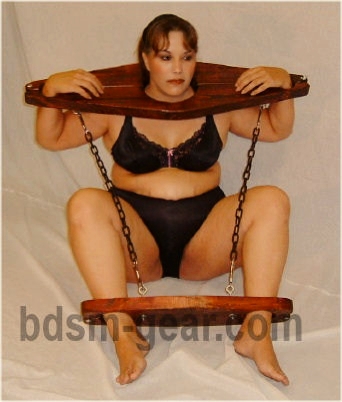 Our yoke and hobbler are sold seperately or as a set. The yoke and hobbler are hand crafted of wood and feature eyehooks so that can be quickly attached to anything.
These feature original medieval style joints for an authentic look and greater usability.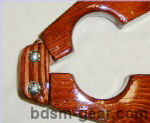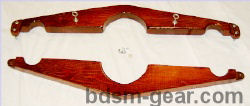 These joints allow the yoke or hobbler to hinge at either end or come apart completely with ease.
One size fits all.
Please allow 4 to 6 weeks for delivery of this item.

Made in the USA
Please select from below


COMBO
The Set includes the yoke, hobbler, chains, and snaps. Everything needed to use the set as shown above.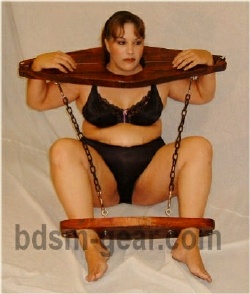 Price $149.95

Yoke only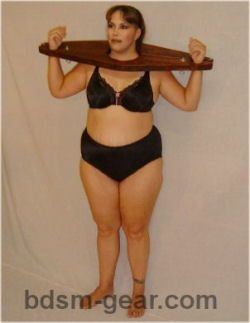 Price $99.95

Hobbler only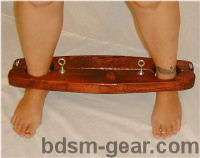 Price $49.95