Deluxe Multi-Ring Locking Leather Collar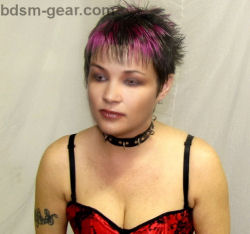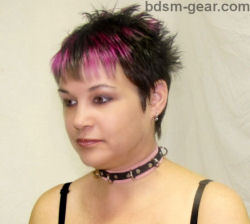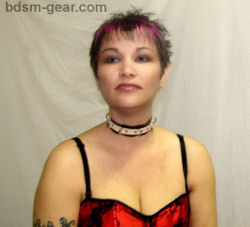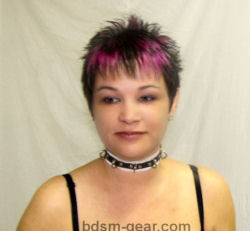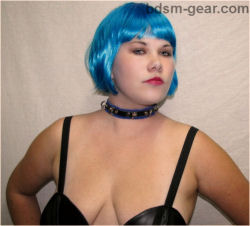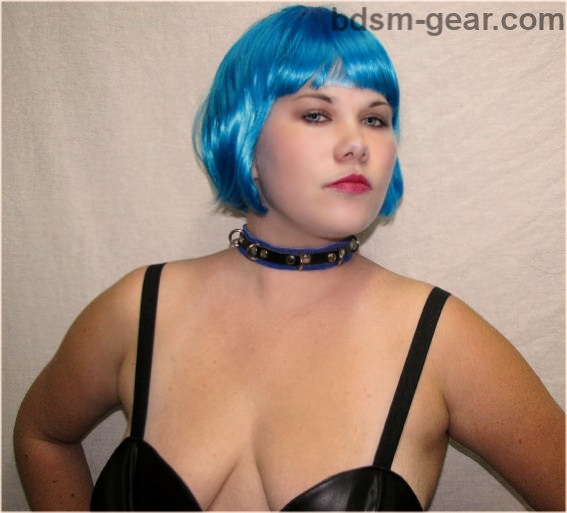 Bondage collar with 6 attachments, and designed for both men and women. This beautiful collar is hand crafted of 1/2 inch wide 100% genuine leather. It has 6 small D-rings and a locking fastener. Optional lining is available.

Genuine Leather
Made in the USA


Lock is NOT included. Locks must be purchased separately.

See below for options.

Basic {No Lining}
Price $19.95

Red Suede Lined
Price $24.95

Blue Suede Lined
Price $24.95

Black Suede Lined
Price $24.95

Pink Suede Lined
Price $24.95

Purple Suede Lined
Price $24.95

Tooling Leather on Black Suede
Price $24.95

White Suede Lined
Price $24.95

Tooling Leather on Black Leather
Price $24.95