Black Leather O-ring Bondage Collar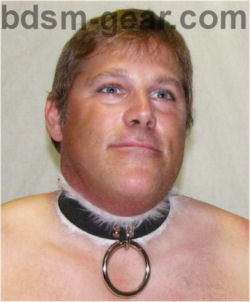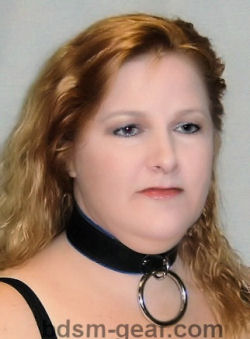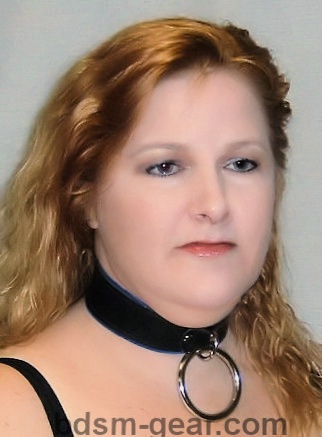 Designed for both men and women this 100% genuine black leather collar is very functional and will provide plenty of use. It features a large 2" O-ring for attaching a leash or cuffs to with optional lining available.
This bondage collar is hand crafted with a 1.25" wide genuine leather strap on an optional 1.5" lining.
Lock is NOT included. Locks must be purchased separately.

Made in the USA
See below for options.

Basic {No Lining}
Price $14.95

Pink Suede Lined
Price $19.95

Pink and White ALL Suede
Price $19.95

Red Suede Lined
Price $19.95

Blue Suede Lined
Price $19.95

White Suede Lined
Price $19.95

Black Suede Lined
Price $19.95

Purple Suede Lined
Price $19.95

Tan Suede Lined
Price $19.95

Black Suede Lined Tooling Leather
Price $19.95

Black and Tan ALL Leather
Price $19.95

Deluxe Black ALL LEATHER
Price $19.95