Basic Hi Back Bondage Chair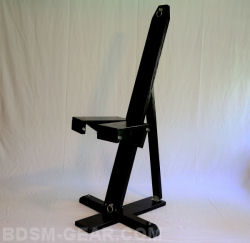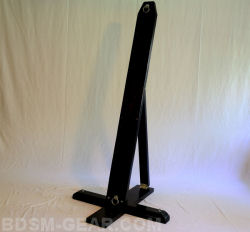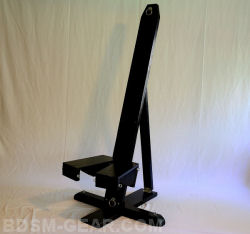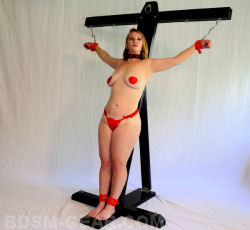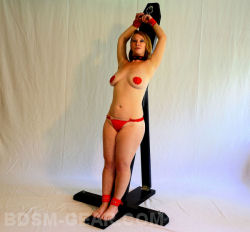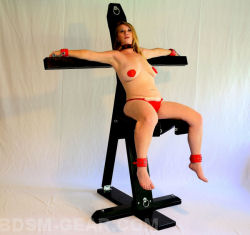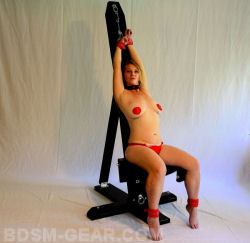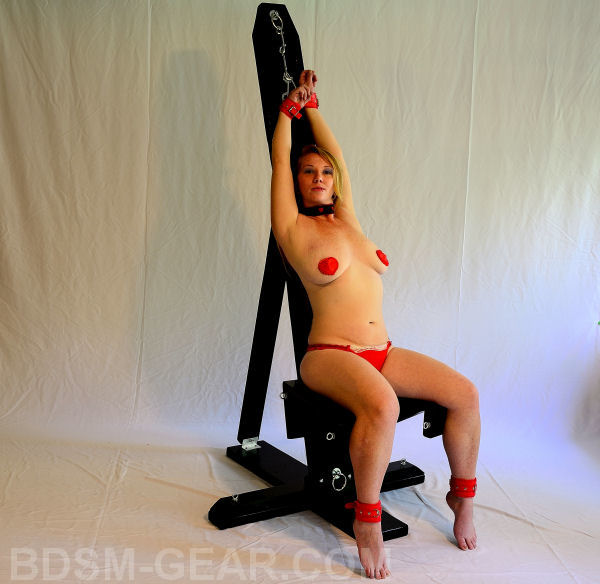 Our Hi Back Bondage Chair is one of the most versatile bondage chairs on the market.
The seat and arms of this chair can be moved up and down putting the sub and their genitals at just the right height for whatever the dom has in mind. In fact the seat and arms can even be removed and the post can be used as a torture post, or a cross.

This chair is a good solid construction, made mostly of 2X8 and 2X4 lumber.
Made in America, right here in our shop.
Comes with our LIFETIME GUARANTEE

For portability, this bondage chair breaks into 4 pieces. The back board 72 inches long, the arms 58 inches long, the base 36 X 36 inches, and the seat 18 X 21 inches.
Weight is about 60 lbs.


Price: $449.95

Please allow 4 to 6 weeks for delivery of this item.